Spare Tyre Maintenance
Changing a tyre can be a daunting process on a busy road, so make sure you are equipped to change a flat tyre.
Take the time to ensure that your vehicle is fully equipped with the necessary tools for changing a spare tyre.
This includes:
Spare tyre
Vehicle manual
Car jack
Wheel brace (for loosening the nuts)
Wrench
With the summer season in full swing, many people are turning their attention to planning a holiday getaway, with easing restrictions in most states.
Before heading away on any long distance driving, it's important to check your spare tyre. The spare is often overlooked, however it needs a sufficient amount of air pressure and a safe amount of tread depth to get you to a service center or Tyrepower to have your punctured tyre repaired or replaced.
Don't forget the spare tyre when checking your pressures.
You should be checking your tyre pressures regularly as a tyre can lose anywhere between 1 and 3 psi (pounds per square inch) each month. Making this a monthly habit will ensure you are not only running the correct amount of pressure in your tyres but maximise the life span of your tyres. Checking your spare tyre regularly will guarantee it is safe and in full working condition when you come to need it.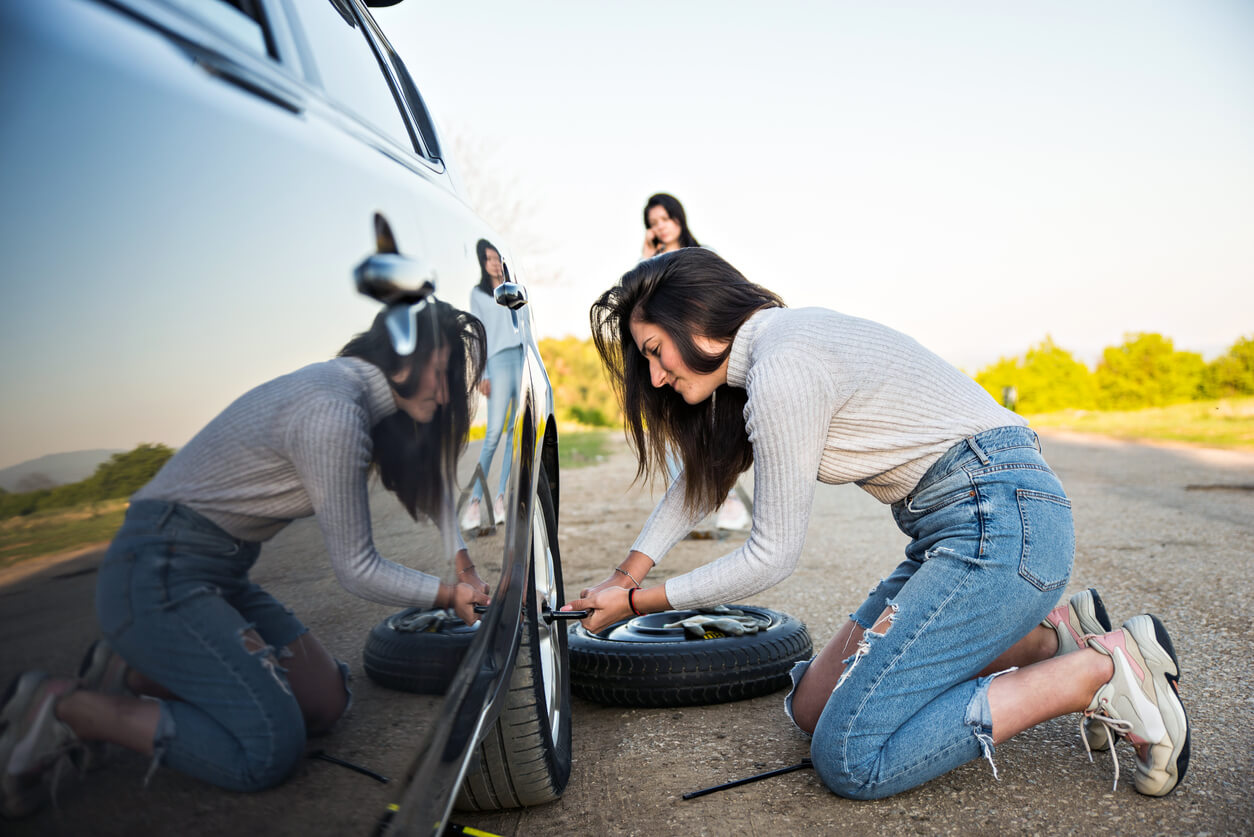 Do you know what kind of spare tyre you have?
With many different types of spare tyres, it's important to know what kind of spare tyre you have. If it's a new car it's extremely important to know this before you begin driving it. Here are just some of the types of spare tyres available are:
Full size spare
The full size spare is exactly that. It is an identical size to the set of four tyres on your car. This makes it easier for you to include this tyre in any scheduled tyre rotations you might be doing. It's also good to know it matches the other 4 tyres in the unlikely event of a puncture or tyre blowout.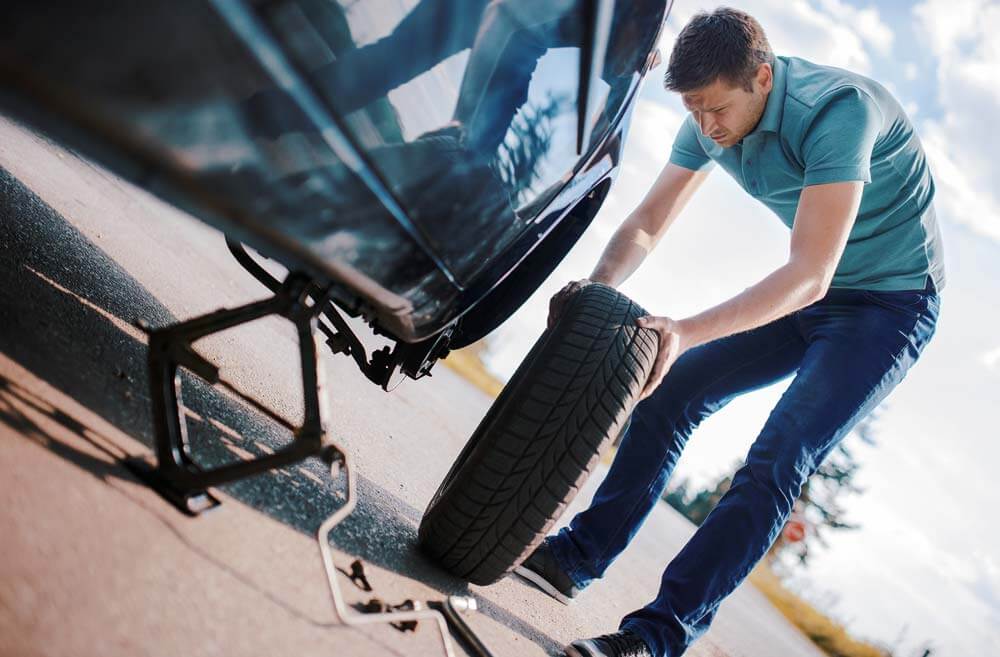 Full size temporary spare
Being a temporary tyre, it's suggested that you replace this tyre asap once in use. These tyres are of similar size to your vehicle's tyres but with less tread and a softer, less durable compound. The full size temporary spare is designed to get you out of a sticky situation and to a service center or Tyrepower store in the following days, even weeks.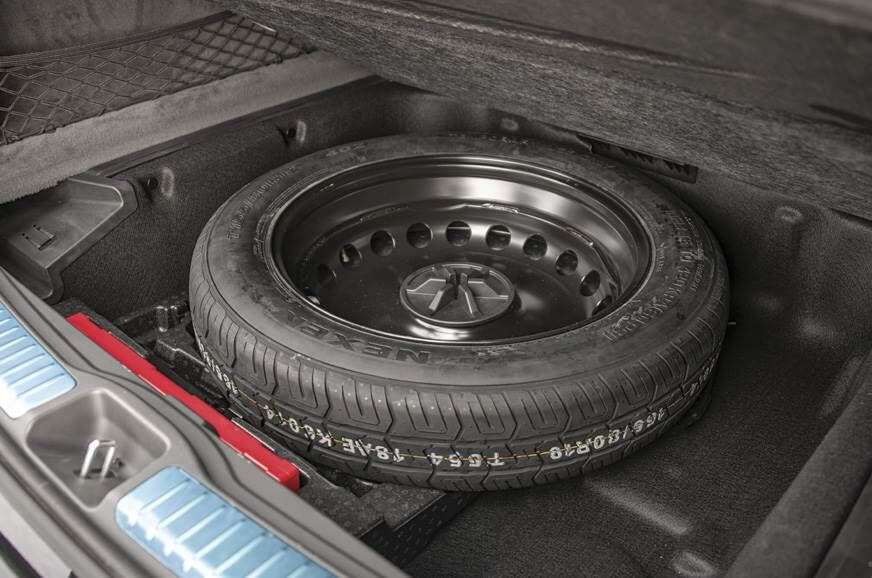 Space saver
The space saver is designed to be light and save on space. It's a specially constructed tyre and rim combination that comes as standard equipment in many vehicles. It's intended for temporary use only and most space saver tyres have a limited top speed of 80km/h. The space saver is common with small hatch and light vehicles and is easier to lift in and out of the vehicle and doesn't impact significantly on fuel economy.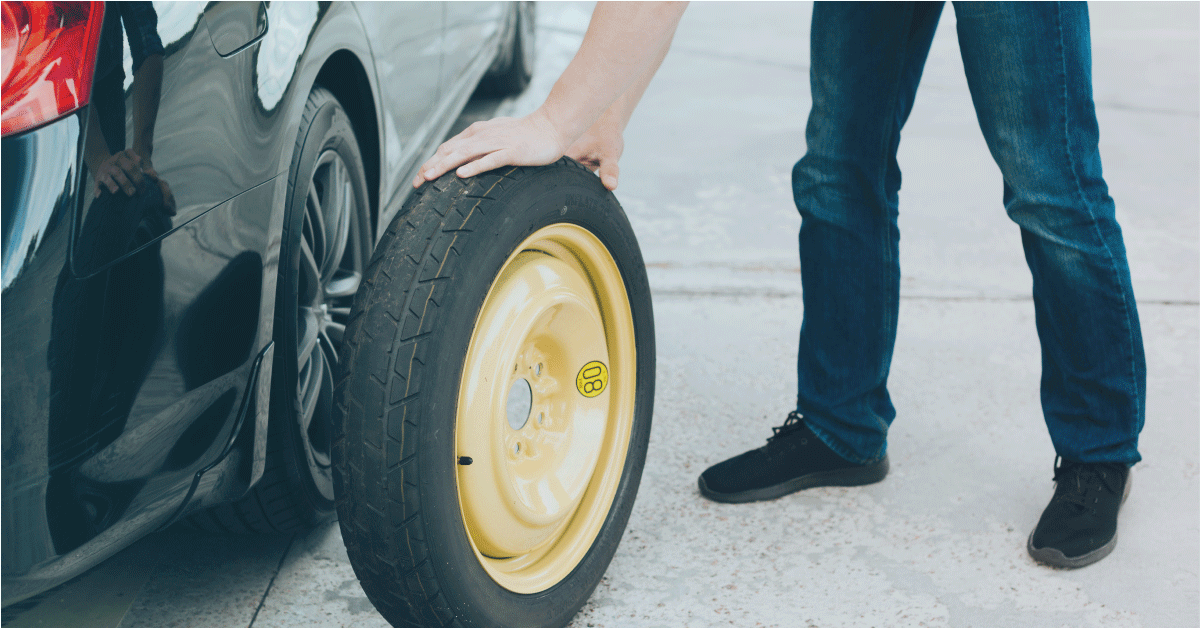 Run flat
Run flat tyres are designed as a temporary solution when experiencing a flat or slow leak. They eliminate the need to carry a spare tyre and this can be common with luxury sports and supercars that are trying to shed weight. You will be restricted to 80km at 80kmph in the case of a puncture, which should be enough to get out of trouble.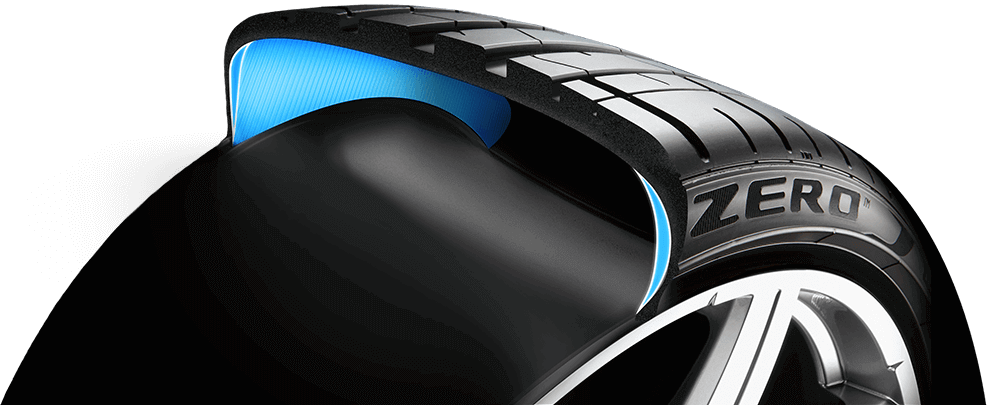 Make sure you are equipped to change a tyre
Take the time to ensure that your vehicle is fully equipped with the necessary tools for changing a spare tyre.
This includes:
Spare tyre
Vehicle manual
Jack
Wheel brace
Wrench
Whenever possible, get your vehicle to a safe and flat location before you attempt to change your punctured tyre. Take note of which side is experiencing the flat and park the car accordingly. Apply your hazard lights, and any other safety gear you might have before you begin. Always check your user manual for the location of any tools required.
Repair or replace your damaged tyre
Once you have experienced a punctured tyre and have gone through the unfortunate event of changing a tyre, it is best practice to have the damaged tyre repaired or replaced before you experience another incident. You don't want to forget about the damaged tyre now sitting in your boot, only to discover you no longer have a usable spare the next time you experience a flat tyre.
If a repair is possible it's best to bring the tyre into your nearest Tyrepower store for an expert opinion. Our technicians will assess the damage and have you back on the road in no time! For further information, call one of our friendly staff today on 13 21 91.